Why St.Bernard's Academy?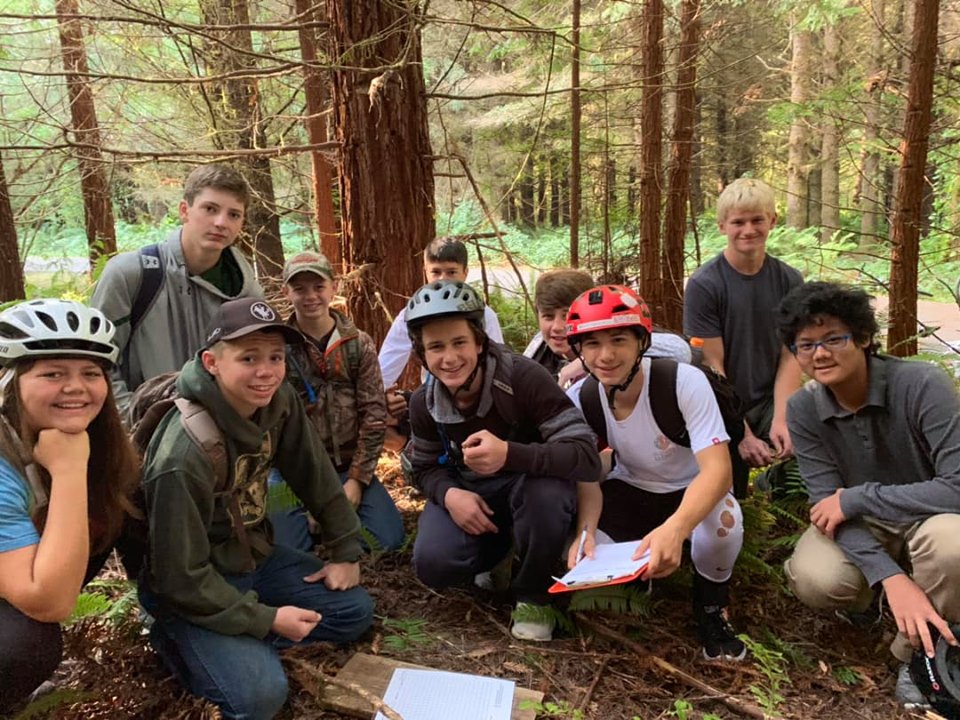 Explore
Our teachers take students outside of the classroom for learning opportunities over 100 times a year. Classes explore the majestic Redwood forests, the dunes along the ocean shoreline, the wildlife living in the bay, the marsh and wetlands, Humboldt State University classes, local art studios, fish hatcheries, successful companies, and the theater. Students shadow business leaders and explore career opportunities.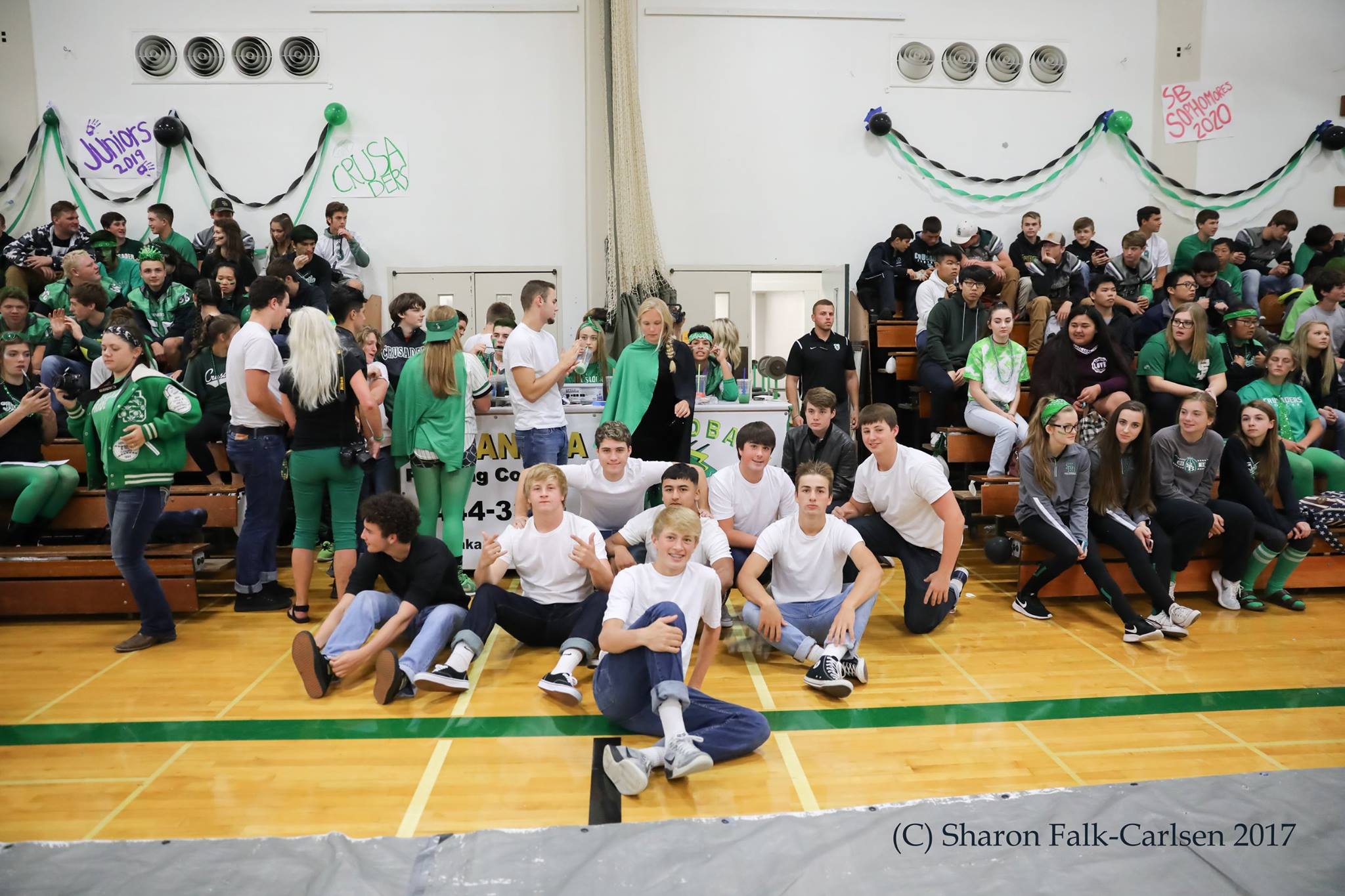 Family
At St. Bernard's Academy you are a member of a large, caring, and supportive family. The St. Bernard's family is composed of more than just the students, staff and faculty. Our Crusader family also includes parents, alumni, coaches, and mentors. At St. Bernard's you are a part of something bigger than yourself. You are valued for your unique contributions to the school community and supported by a network of leaders and mentors.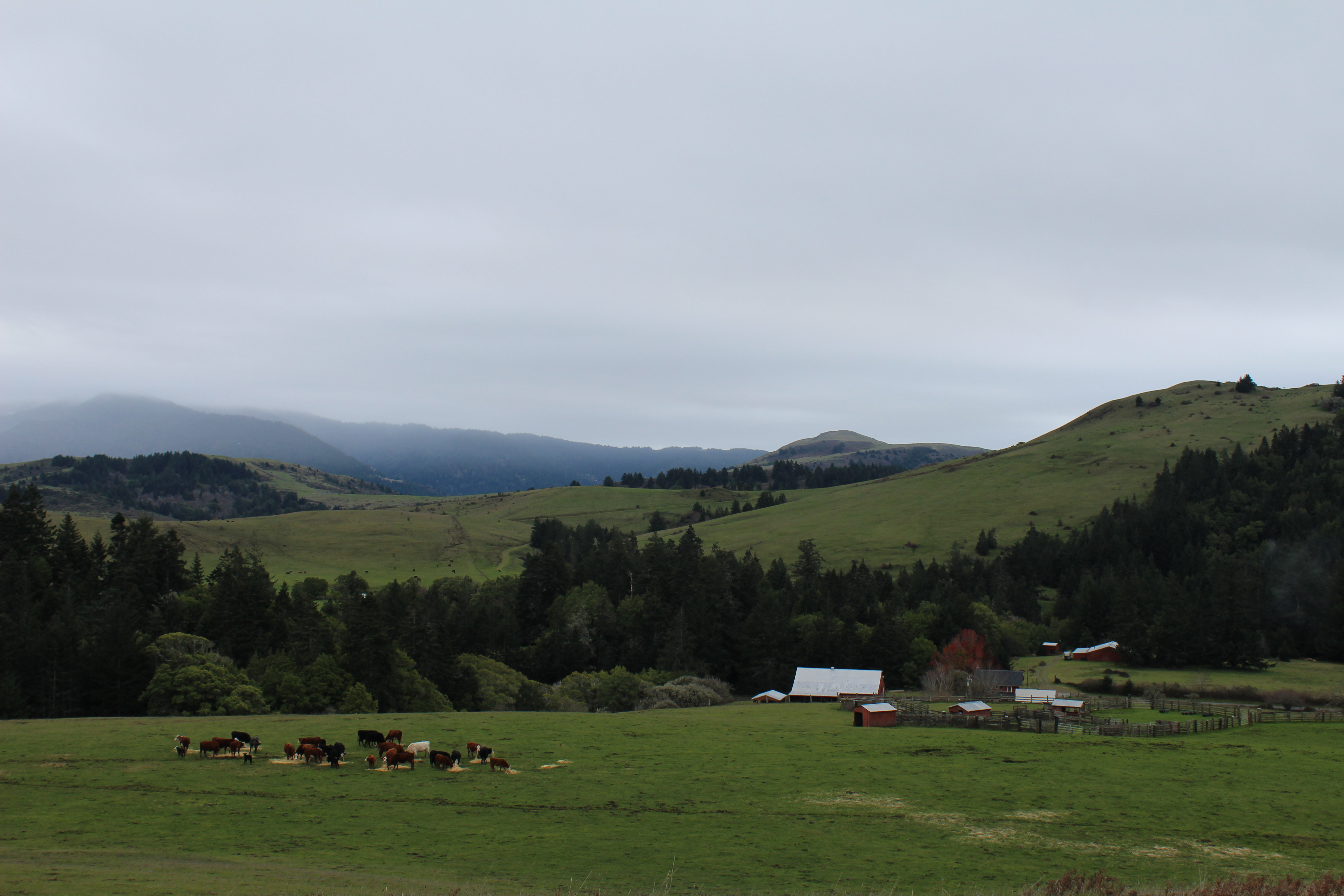 Safety
St. Bernard's Academy supports the physical and emotional safety of students through small class sizes, caring teachers, and a supportive administrative staff. Students are encouraged to share issues and concerns with a trusted adult on campus. We keep a "closed" campus during the day for students in grades 7-11 during break and lunch. The school and dormitory have alarm and surveillance camera systems.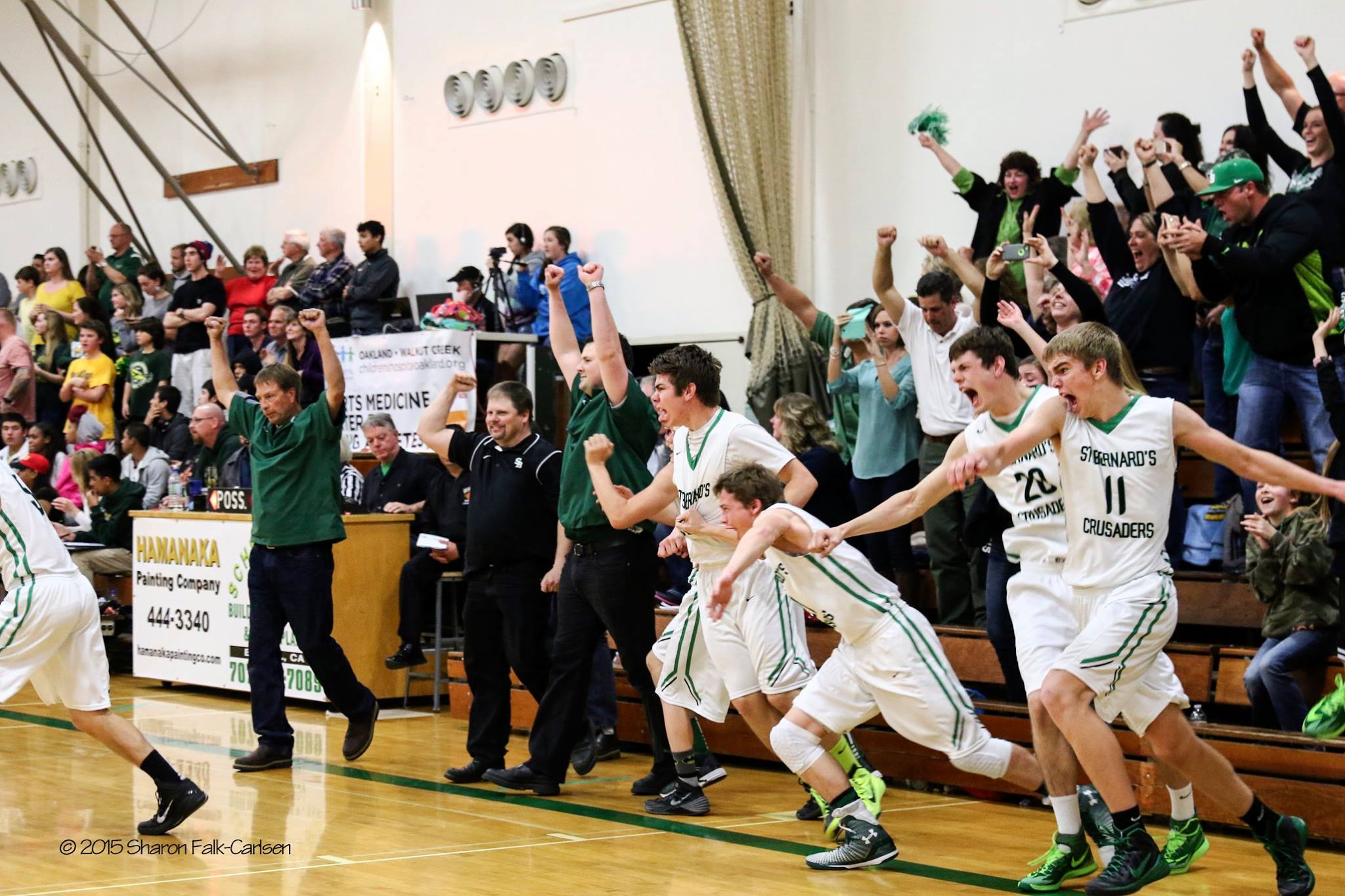 Opportunity
With a small school environment, our students have the opportunity to participate in multiple sports, clubs, and other extracurricular activities. We also have the flexibility to develop new classes and clubs based on students needs and interests. Students are challenged to be leaders at St. Bernard's Academy. They are given responsibility, independence, and the chance to make a difference.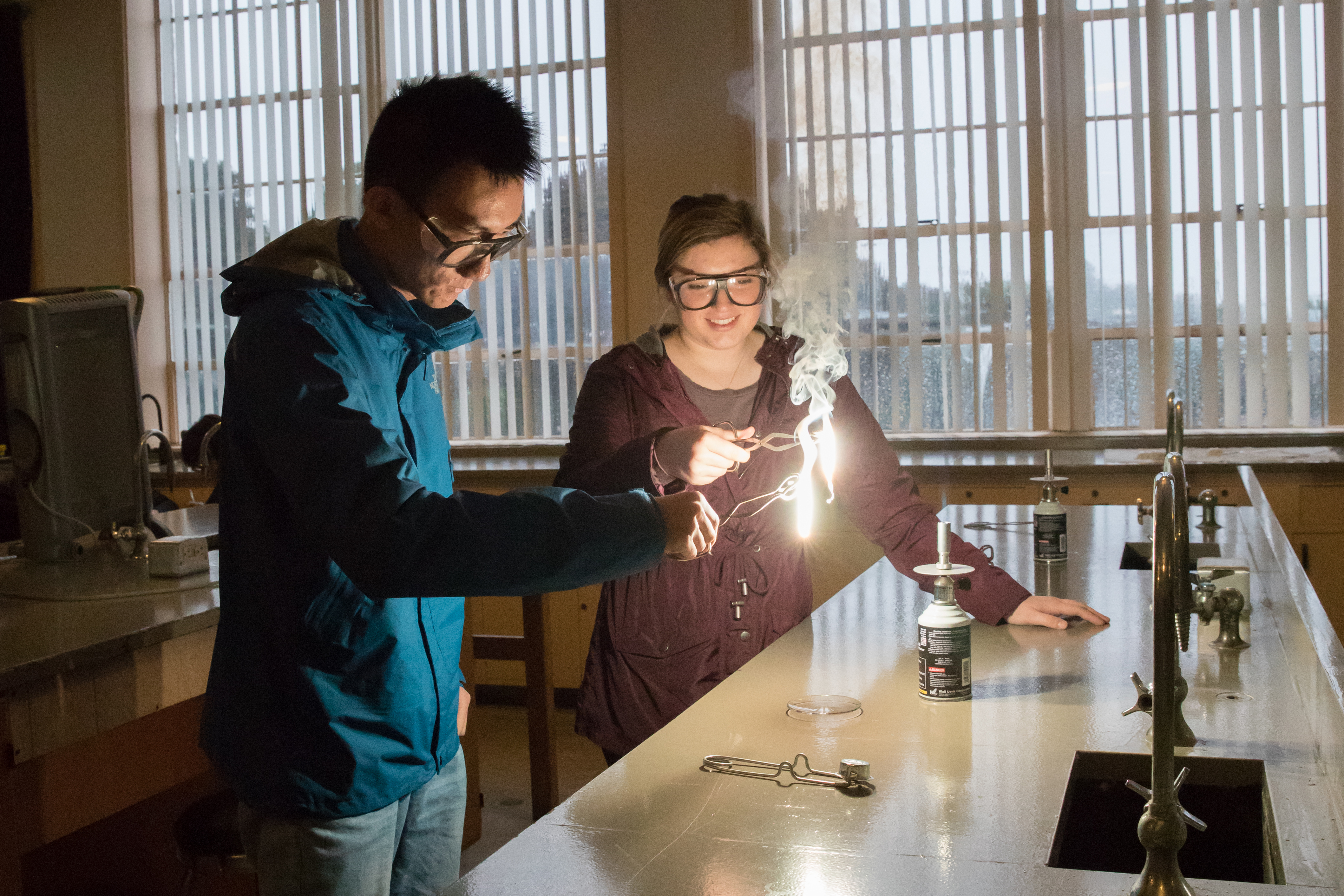 Diversity
We welcome all faiths and nationalities to our community. We have students from all over Humboldt County and from many countries throughout the world. Our international students represent 13% of our student population. We have students from China, South Korea, Vietnam, and Mexico who live on campus in our dormitory. In recent years we have had students from Spain, Germany, Argentina, Cambodia, and Brazil.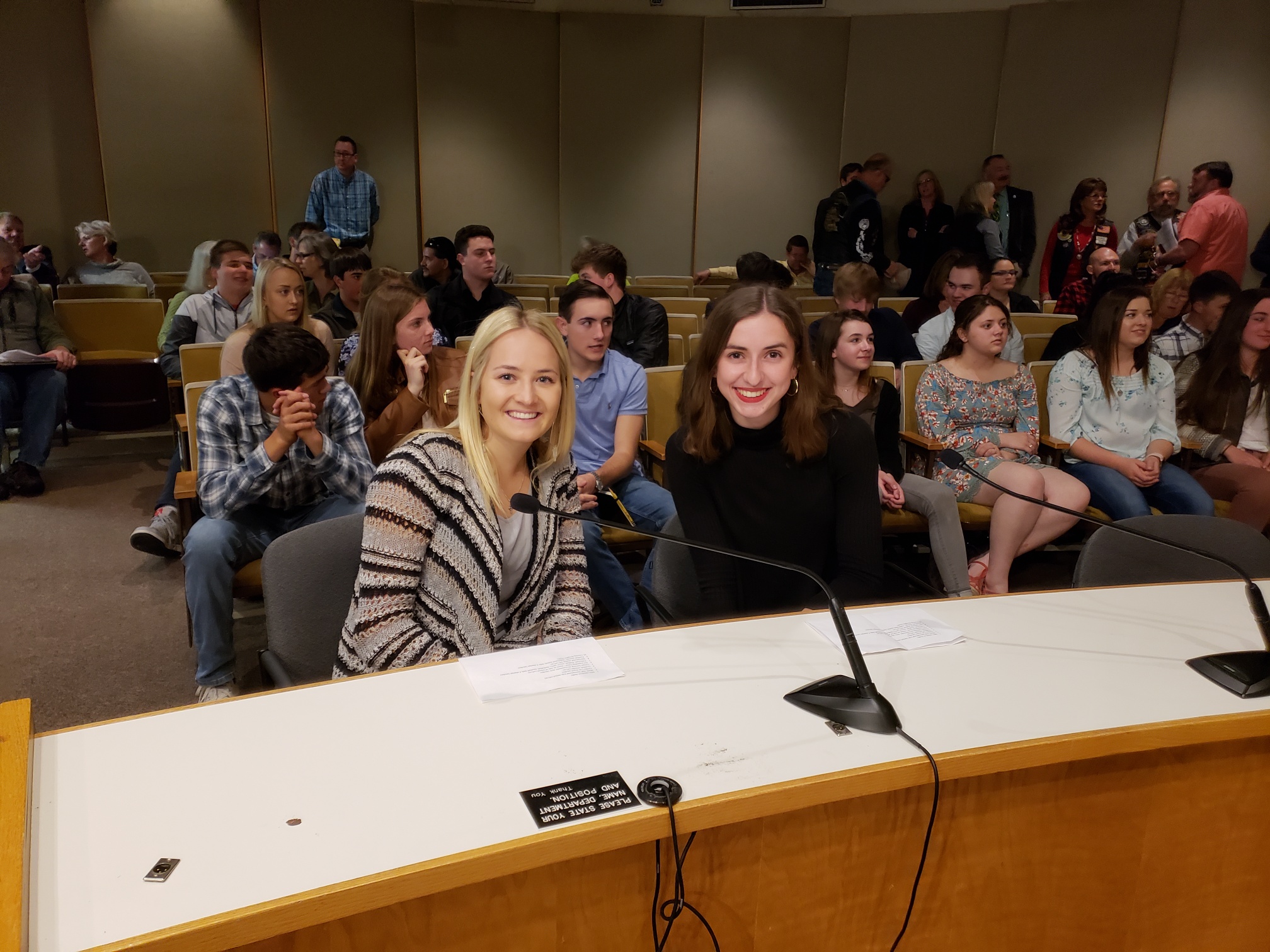 Community
St. Bernard's Academy students work hard to impact our local community. Students clean our beaches and our streets. They work with the poor and the hungry. Our ASB leadership team has organized suicide-prevention programs that included students and teachers from area high schools. They have produced the "Every 15 Minutes" drunk driving preventing program. Student service has extended to Costa Rica and Africa and to U.S. cities recovering from natural disasters. Our students work with local leaders and have presented at Supervisor and City Council meetings.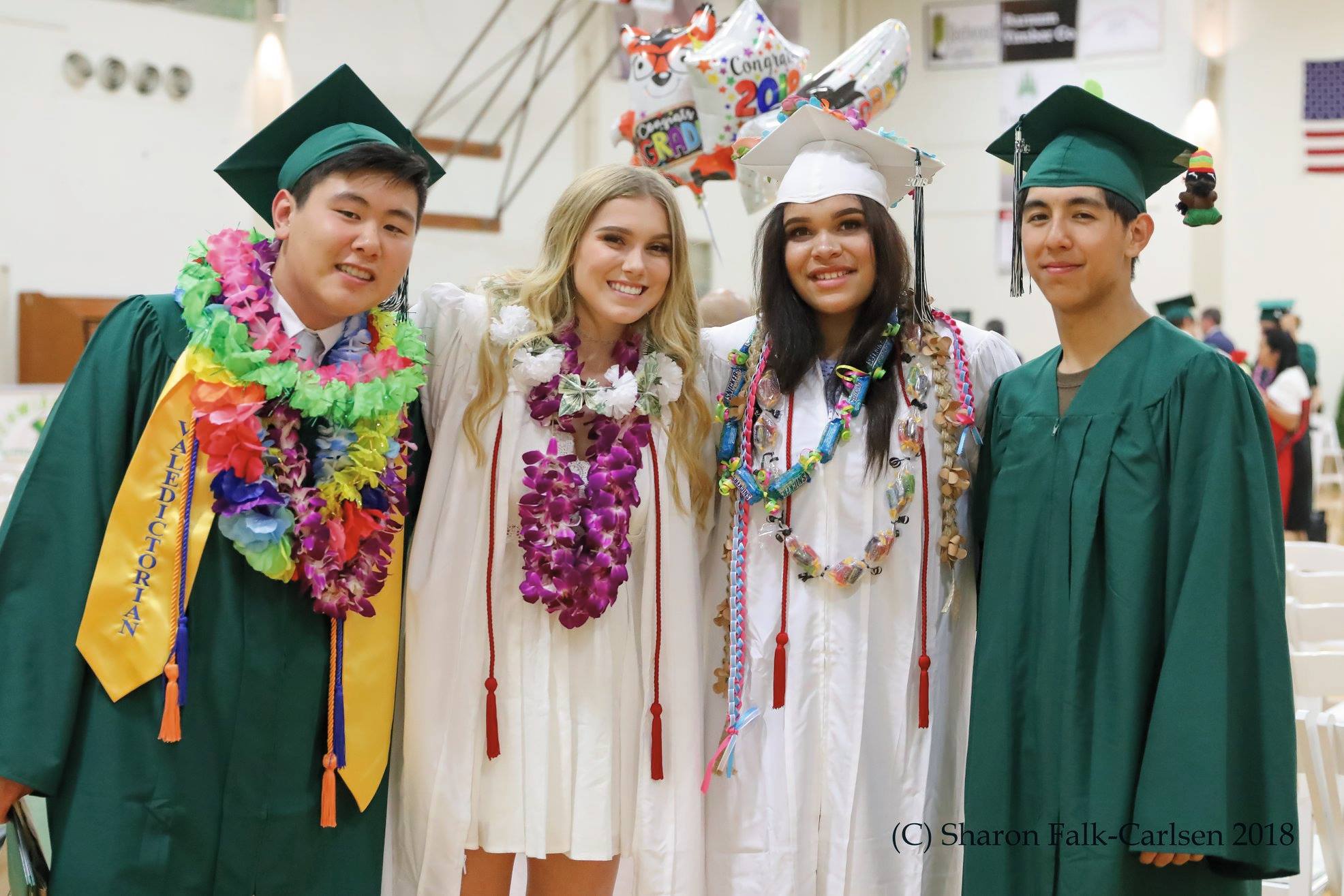 Success
Our counseling department works with all students to help prepare them for college and career choices. We offer diverse coursework including Honors and Advanced Placement courses that enable our students to be competitive in the college admissions process.
We also have two college counselors on staff to support students through the sometimes stressful application process.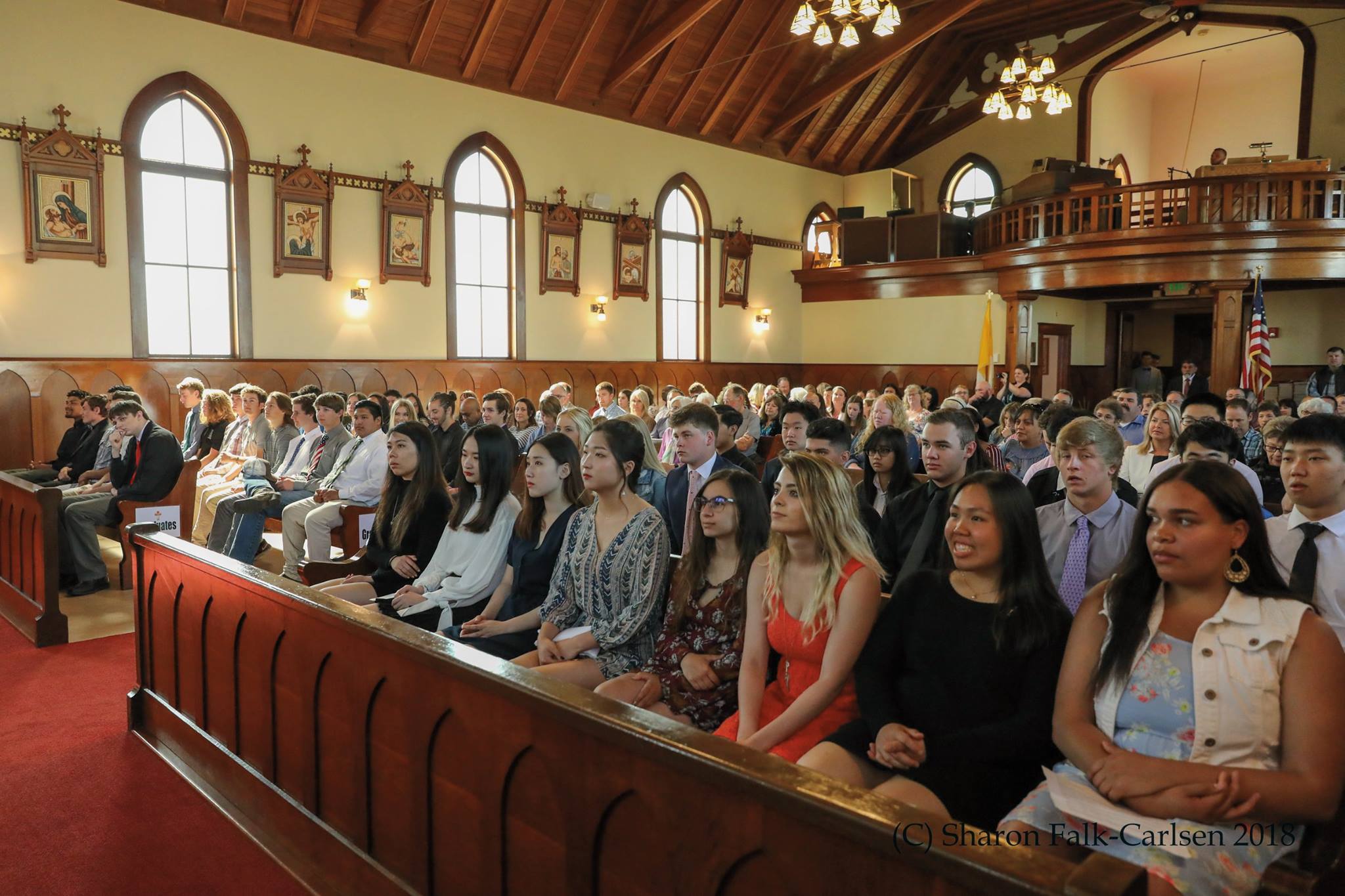 Values
We believe that you have value. We believe  you are more than your test scores and your athletic ability. Our identity is based on our Christian values. We expect you to treat others the way you want to be treated — with respect and support. We expect you to step up and make the school community better through your actions and your words.