St. Bernard's Academy
Middle School
Learning today, leading tomorrow…
St. Bernard's Academy recognizes that middle school-aged students are undergoing a unique period of developmental growth. At St. Bernard's Academy, we provide a well-rounded, hands-on program of learning, enhanced with technology and a wide variety of electives. We strive to meet each student as an individual and enrich their academic growth based on their unique needs.  
All students are required to complete courses in mathematics, English, science, religion, social sciences, physical education, and visual and performing arts, in order to promote from the St. Bernard's Middle School Program.
Middle School Students are required to enroll in seven classes.

Elective offerings include: art, drama, and more. 

Middle School students are welcome to participate in school clubs.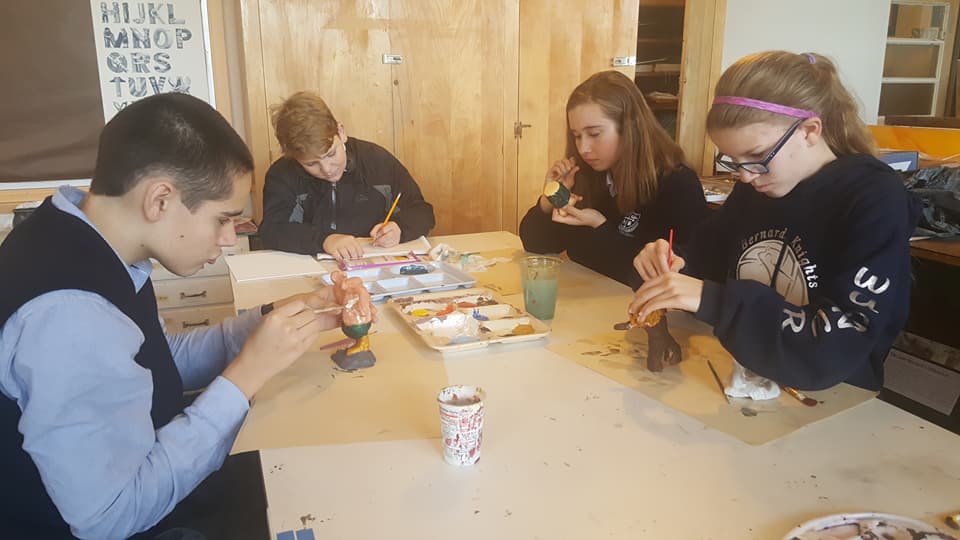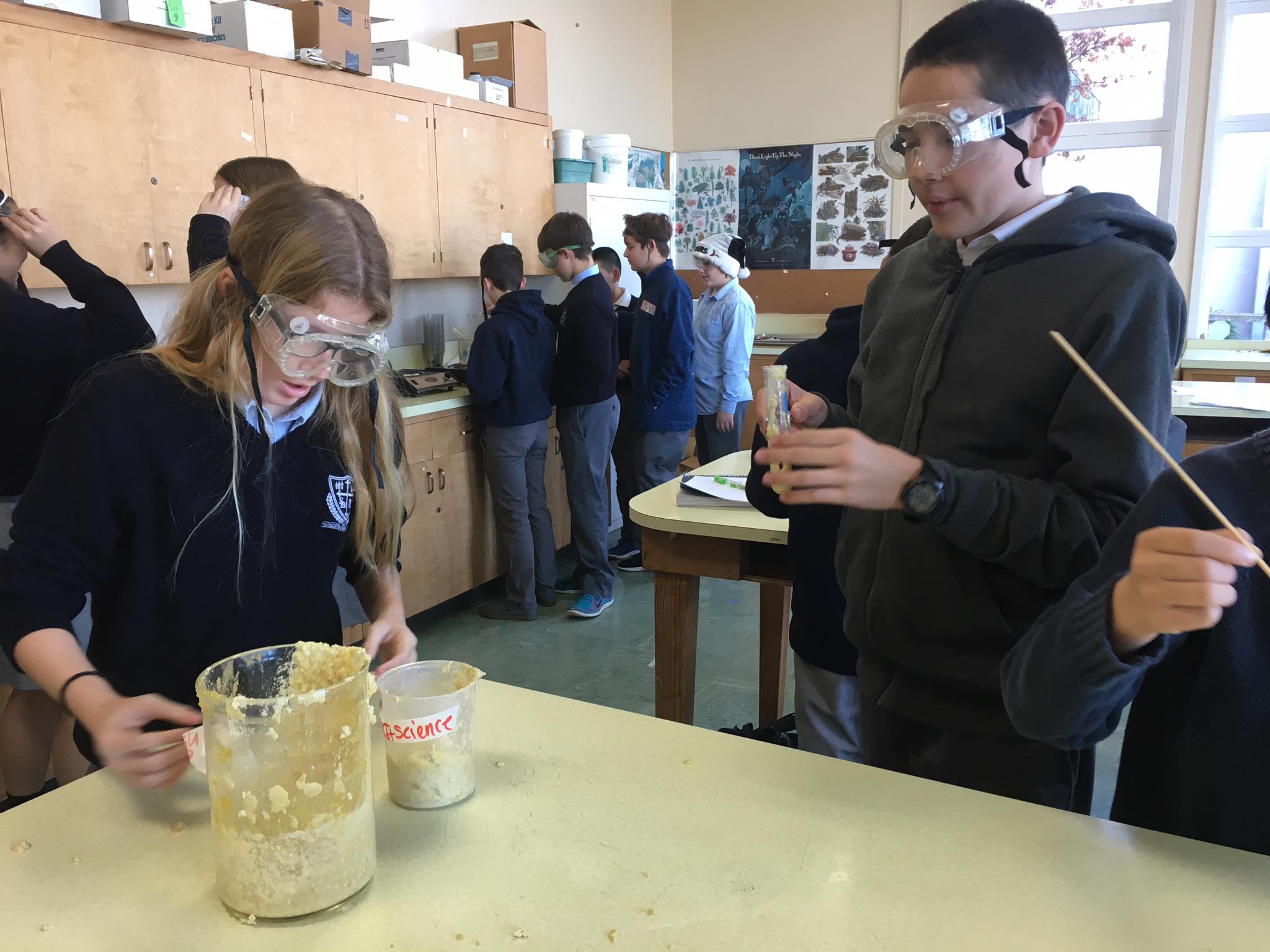 Reporting Student's Progress
TeacherEase may be accessed at anytime to review student progress and attendance. Report cards will be available on a quarterly basis online on TeacherEase.
Informal conferences with teachers and administration may take place as needed.
Promotion to succeeding grade levels will be based upon the following criteria:
Students who have satisfied the requirements of his/her present grade level.

Students who have been previously retained, and who have not satisfied the requirements of the present grade level, will have an interview with administration and parent for appropriate placement.  If a student is unable to meet the requirements of St. Bernard's, an alternative school will be recommended.
Student Council
Students in each grade level have the opportunity for involvement in Student Council.  Peers vote-in officers and representatives for a one-year term. Voting takes place in September.
Extra-Curricular Eligibility
To be eligible to participate in any extracurricular activities (including, but not limited to athletics, Student Council, and Academic Decathlon), students must maintain a report card with no grade lower than a C with a satisfactory conduct record.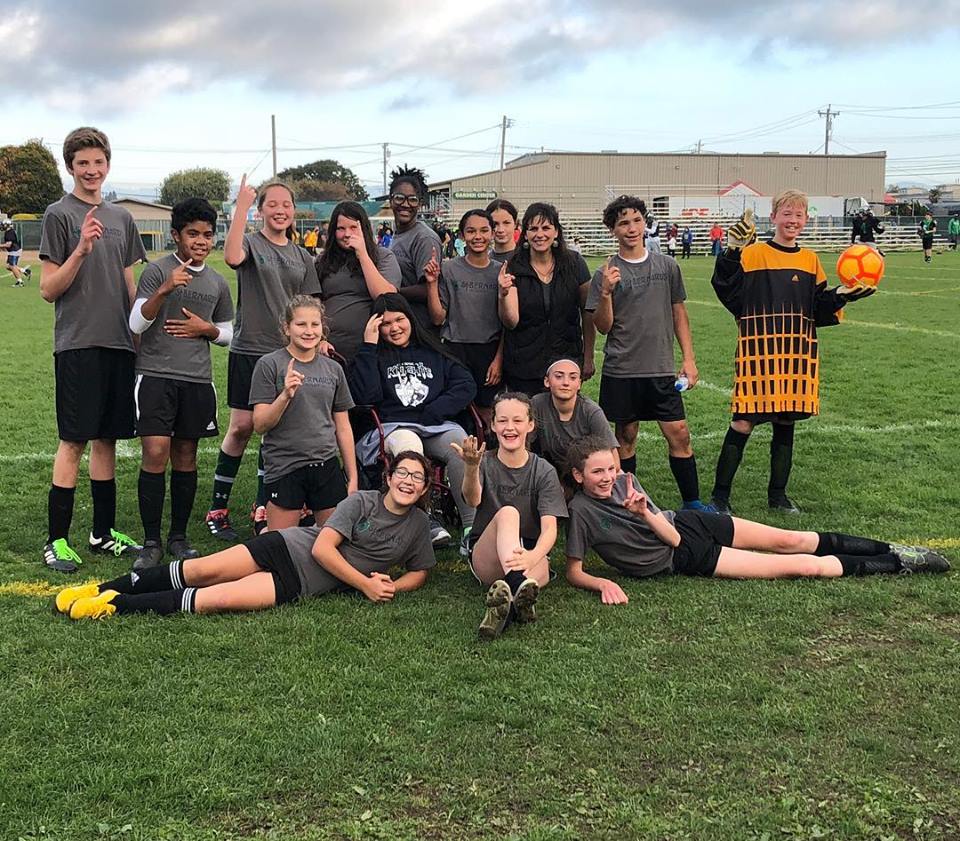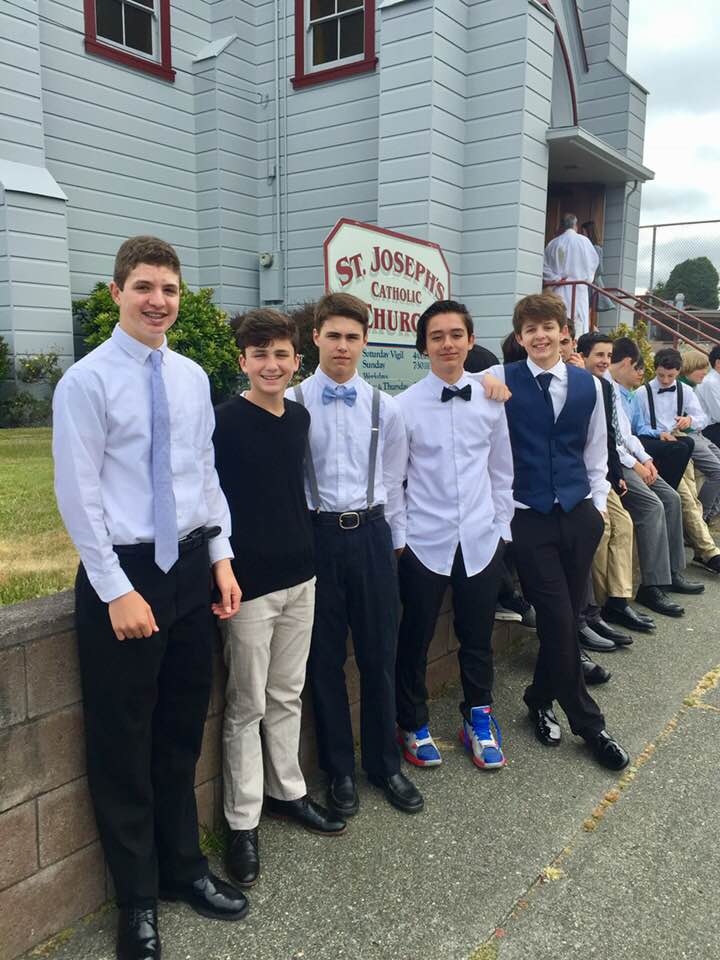 Choosing St. Bernard's Academy is an investment in your child's future.
Remember these important facts…
Small School Environment

Catholic Tradition – Christian Values

Successful Sports Program

90% of Our Students Go On to Higher Education

Talented, Caring Teachers