St. Bernard's Academy
High School
Learning today, leading tomorrow…
The curriculum at St. Bernard's Academy offers students an exceptional education.
Our small class sizes and availability of teachers, both during and after class, insure that our students receive the opportunity to grow and succeed. Students focusing on preparation for college will be prepared to meet the admission requirements for the University of California and the California State University systems as well as most private universities.
Our technology infrastructure provides high-speed internet throughout the entire campus and includes both a PC computer lab and Mac lab.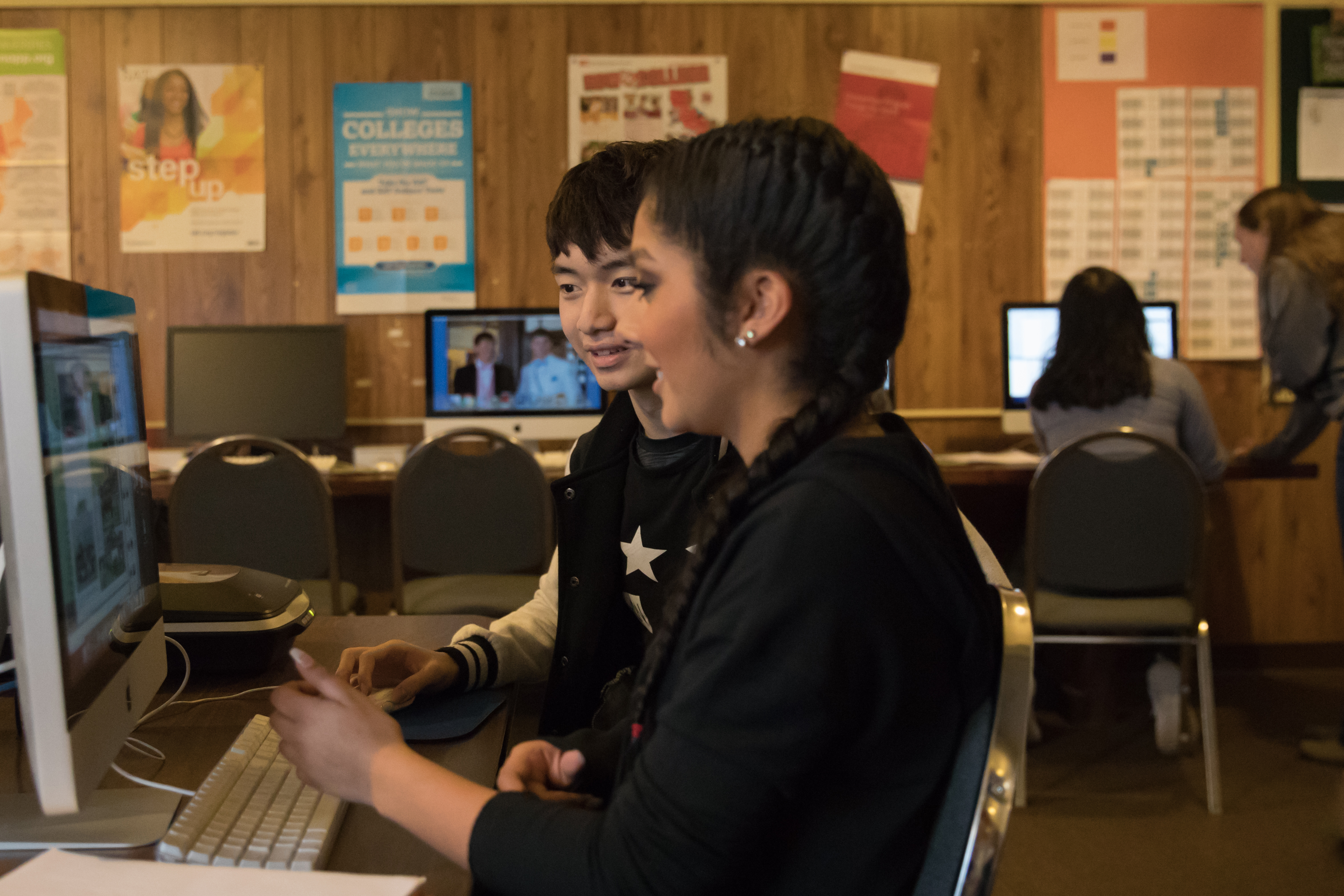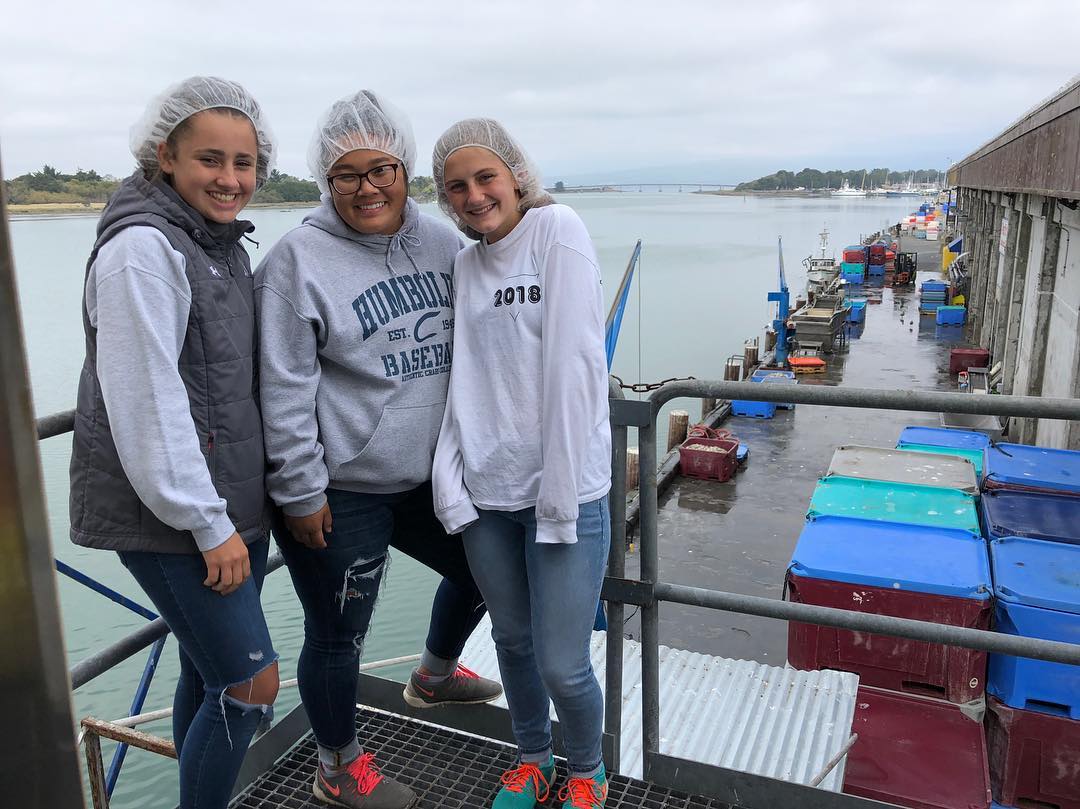 In addition to traditional college preparatory subjects, SB students are provided with many special learning opportunities. Field trips, project periods with real-life learning experiences and a personalized focus on personal growth provides students with a strong foundation that insures lifelong success. Most importantly, our students graduate with the knowledge and ability to fully contribute as informed citizens of our society, with an understanding of community service and recognition of the importance of lifelong learning.
REQUIREMENTS
All students are required to earn 240 units in mathematics, English, science, foreign language, religion, social sciences, physical education, visual and performing arts, computer and technology in order to graduate from St. Bernard's
Underclassmen are required to enroll in seven classes; seniors are required to enroll in a minimum of six classes with one free period if there are no academic course deficiencies
Additionally, a student may earn up to 2.5 units for each season of participation on an athletic team, up to 10 units
Many of our students also earn advanced credits with enrollment in honors and advanced placement (AP) courses such as English, Calculus AB/BC, Spanish, biology, statistics, environmental science, physics, computer science, and European and U.S. history.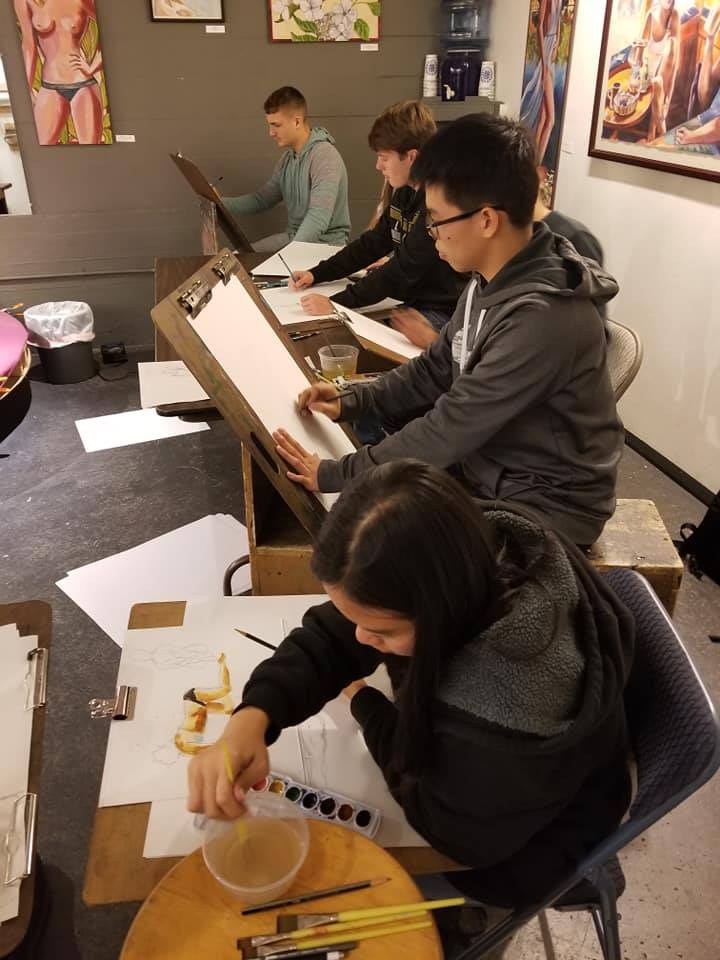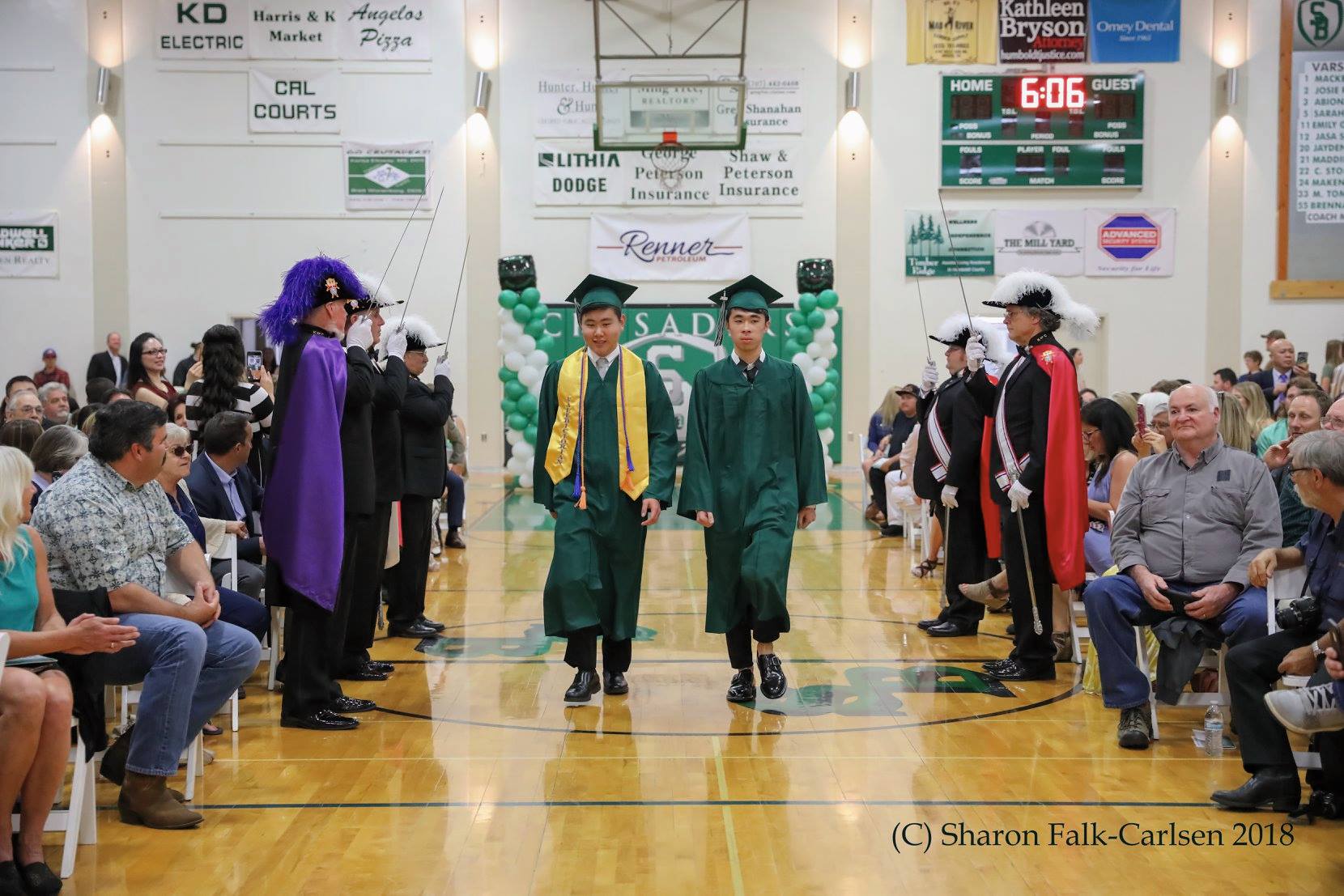 Choosing St. Bernard's Academy is an investment in your child's future.
Remember these important facts…
Small School Environment
Catholic Tradition – Christian Values
Successful Sports Program
90% of Our Students Go On to Higher Education
Talented, Caring Teachers