Alumni Spotlight – Ryan Bisio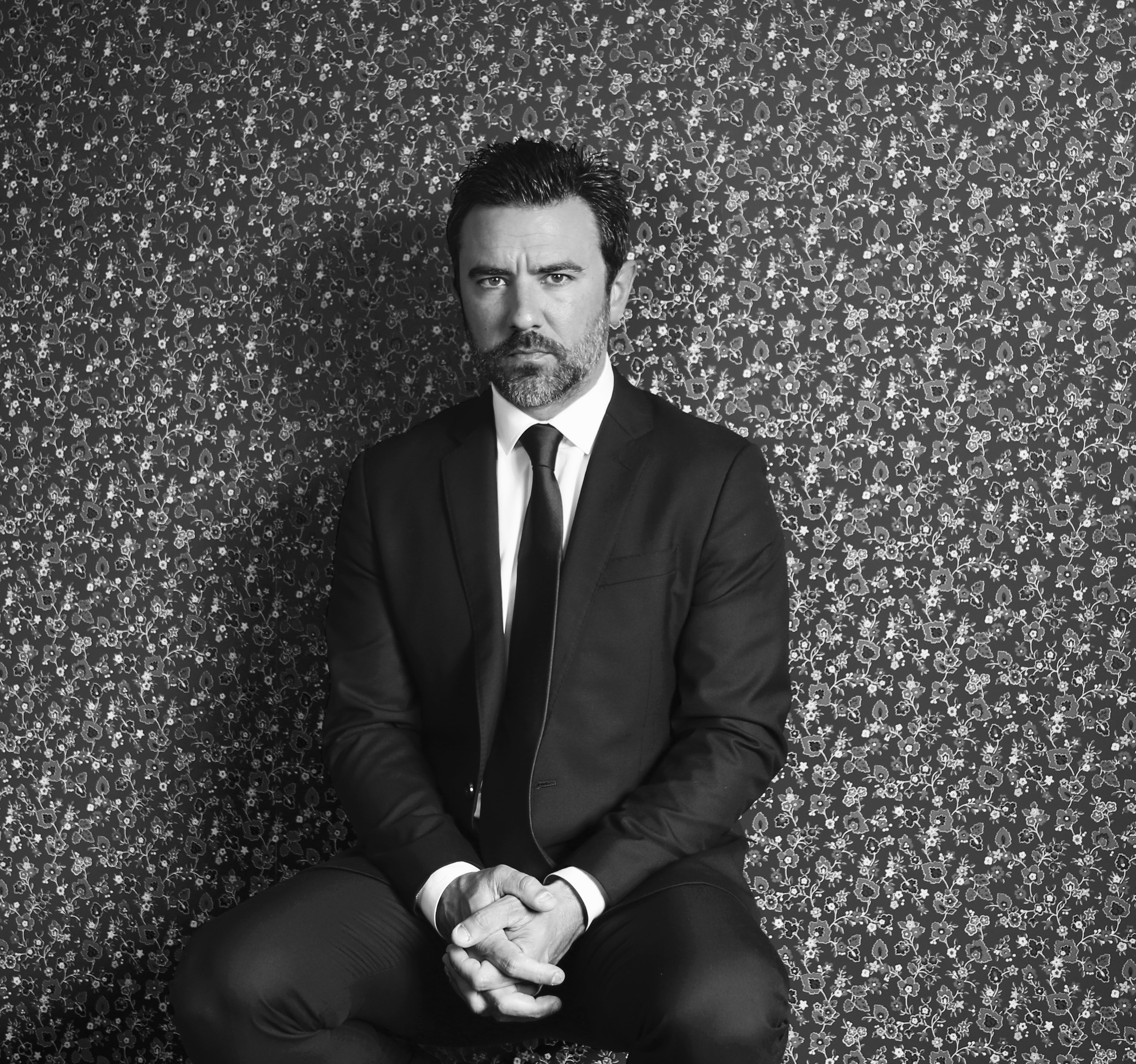 We are excited to announce that Ryan Bisio (Class of 2000) has returned to St. Bernard's in the capacity of Dean of Discipline and Athletic Director. After graduating from St. Bernard's, Ryan pursued a scholarship basketball career which culminated at California State University Monterey Bay, leading the CCAA in assist – turnover ratio, which is a geeky stat for true connoisseurs of the game. He graduated from CSUMB with a bachelor's degree in contemporary music/jazz studies. His senior season he released his first full length studio album as a singer-songwriter/recording artist titled, Sketches.
After graduation CSUMB, Ryan was offered a contract to play professional basketball overseas in Copenhagen, Denmark, and took full advantage of the new climate for his music. While in Denmark, Ryan wrote a ton of music material, literature, and unexpectedly stumbled into a passion for coaching basketball. Upon returning to California in 2009, he subsequently released four studio albums and continued coaching basketball at a variety of institutions including California State University Monterey Bay, Carmel High School, The Branson School, and Santa Rosa Junior College.
He returned to Copenhagen in 2011 and coached professionally for three seasons. Ryan reports that he was lucky to coach a great group of players who led the club to three-straight trips to the National Final Four. Ryan enjoyed living in Prague, Czech Republic for a few of those summers between contracts.
Ryan returned to California again in 2014, this time substitute teaching and coaching basketball at Arcata High School. Ryan also completed his master's degree in Coaching and Athletics Administration during this time.
Around this time, Ryan received the biggest opportunity in his music career to date – being picked to be the opening touring act for the Icelandic band, Kaleo, who since have toured with the Rolling Stones and been nominated for multiple Grammy Award, selling platinum and gold level records worldwide. Ryan shares that some of the best nights of his life have been with those guys.
Ryan says, "I now find myself roaming the hallways I did about half-a-life ago. I feel blessed that Mr. Shanahan has given me the opportunity to pay back just some of all the wonderful things I took from St. Bernard's in my experience as a student. I am enjoying an enriching refocus on my music and plan on writing, recording, and releasing my ninth studio album sometime next year."
Welcome back, Ryan. We are glad your life adventures have lead you back to your Crusaderville!