Alumni Spotlight - Mike Grummert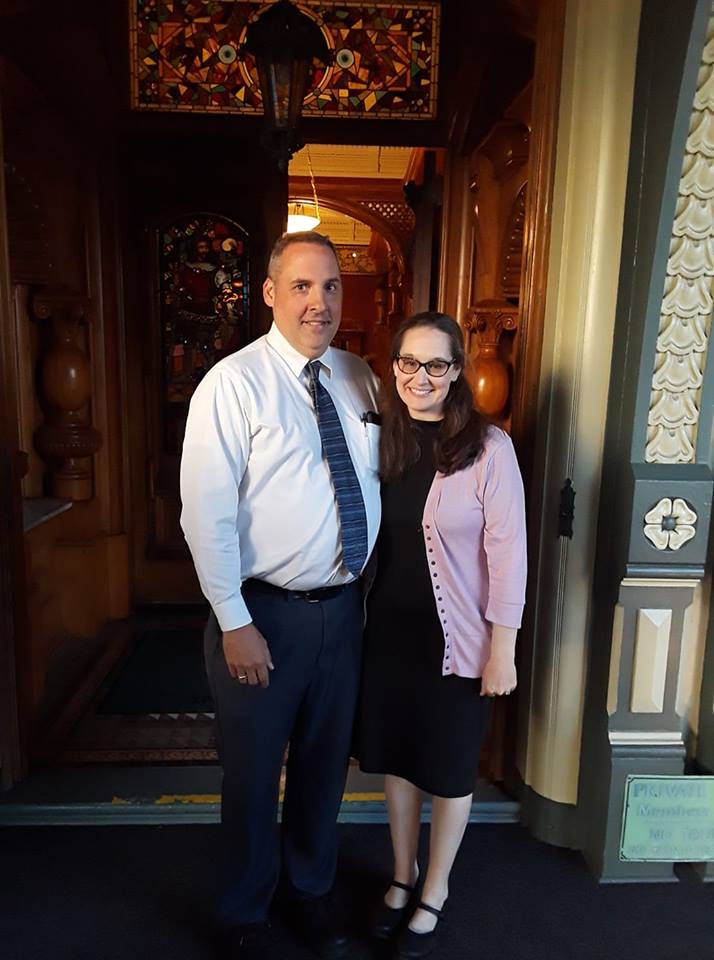 You may remember Mike for his "How to Speech" in Mrs. Maher's class sophomore year. He explained how to insert coins into his nose. Mike reports that after that speech, he never went thirsty again as people wanted to see his trick and then never wanted the coins back.
Since graduating from St. Bernard's in 1990, Mike Grummert has been a busy guy. He earned his bachelor's degree from Humboldt State. While earning his degree, he also completed a mission for the Church of Jesus Christ of Latter Day Saints in Italy and Switzerland. Mike also earned his teaching credential from HSU as well.
In 1997, Mike married Carrie Phelps from McKinleyville and they started their family. Mike started his teaching career at Woodcreek High School in Roseville teaching English. He taught in Roseville for fifteen years while creating his family of five children.
2016 saw Mike return to SB. He is the Vice Principal at St. Bernard's Academy and the Director of the International Program. He and his family live at the dorm (former convent) on campus and look after 40 international students.
Thanks for coming home and keeping the SB traditions alive.